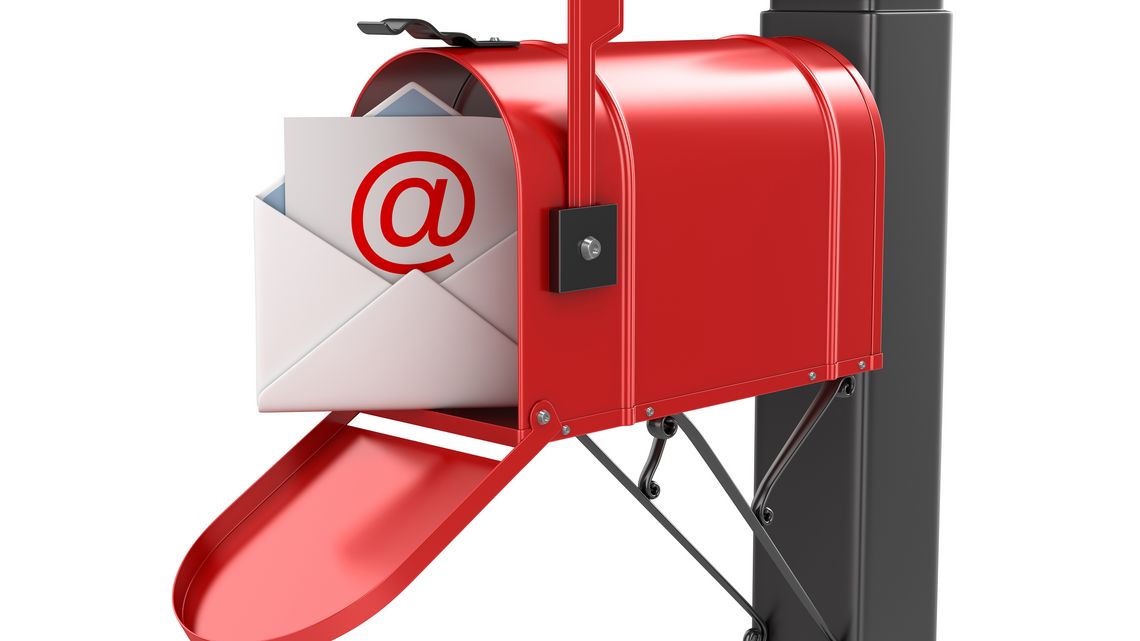 10.08.2017
NEW: Newsletter from C3 Consulting
Sign up for our newsletter – and never miss out on our tips and advice that can help you succeed in your global projects.
Do you want inspiration on how to work effectively across cultures delivered straight to your inbox?
Then sign up for our brand new newsletter!
You'll get:
Knowledge, expert advice and tips & tricks on how to be your best when communicating, collaborating, and leading globally
Simple and useful tools that make it easier to navigate your cross-cultural collaboration
News on C3 and how we can help you succeed in your global projects
Like many of our clients, C3 is a Danish-based company that works globally. That's why most of our newsletter is in English. But most of the content is also available in Danish – and a few things are available only in Danish.
We'll send you a maximum of one message per month, and we'll only get in touch when we have something valuable to share with you. No spam – we promise.
Does the newsletter sound like something you'd enjoy? Sign up using the form below.