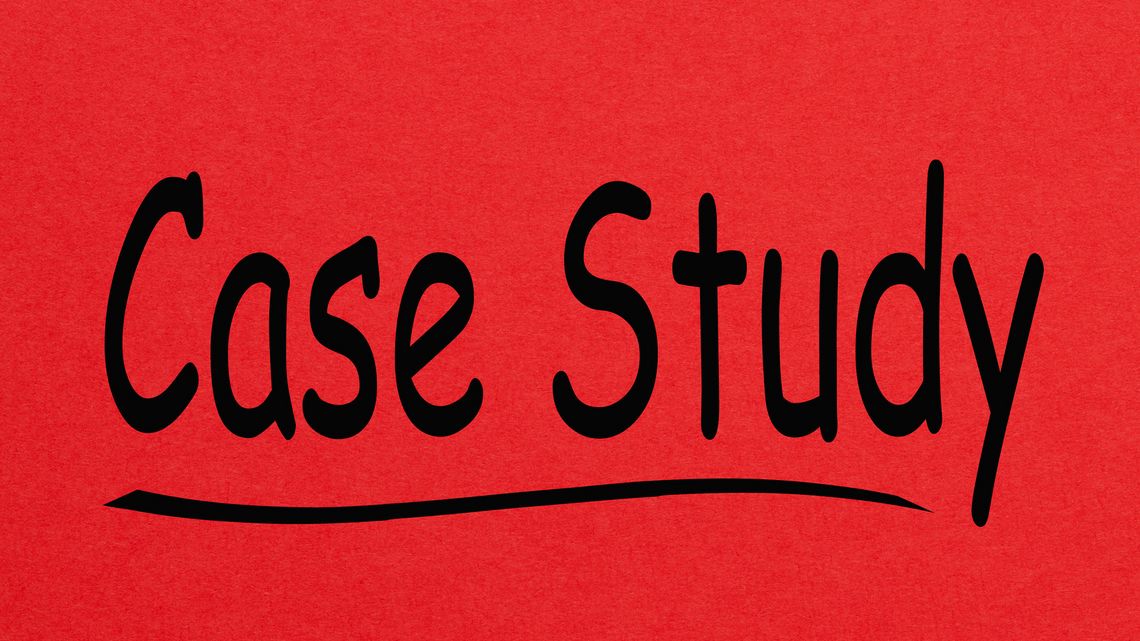 12.11.2018
New Client Case Study: From Germany to Denmark to China and Beyond
A promotion for this manager meant relocation from Germany to Denmark and business travel to East Asia. To prepare for his new role, he combined intercultural executive coaching with C3's virtual learning programme, GLOBAL STEPS.
This summer, we were contacted by a German manager with an engineering background. He had been working for the same manufacturing company in Germany for more than six years when he accepted an opportunity to relocate to Denmark.
The new position put him in daily contact with production sites in East Asia and included business travel several times per year. He was looking for a quick and targeted training solution to make sure he was culturally prepared for his new responsibilities.
To meet the manager's needs, C3 combined our virtual learning programme GLOBAL STEPS with personalized 1:1 coaching.
During the training, the manager realized that in addition to preparing him for successful collaborations in East Asia, the training was also helping him adapt to his new Danish work environment.
Read the full client case study here to see how the training helped the manager recognize cultural differences with C3's 4R Model, communicate more effectively with his global counterparts, and adapt to the different working environments in Germany, Denmark, and East Asia.