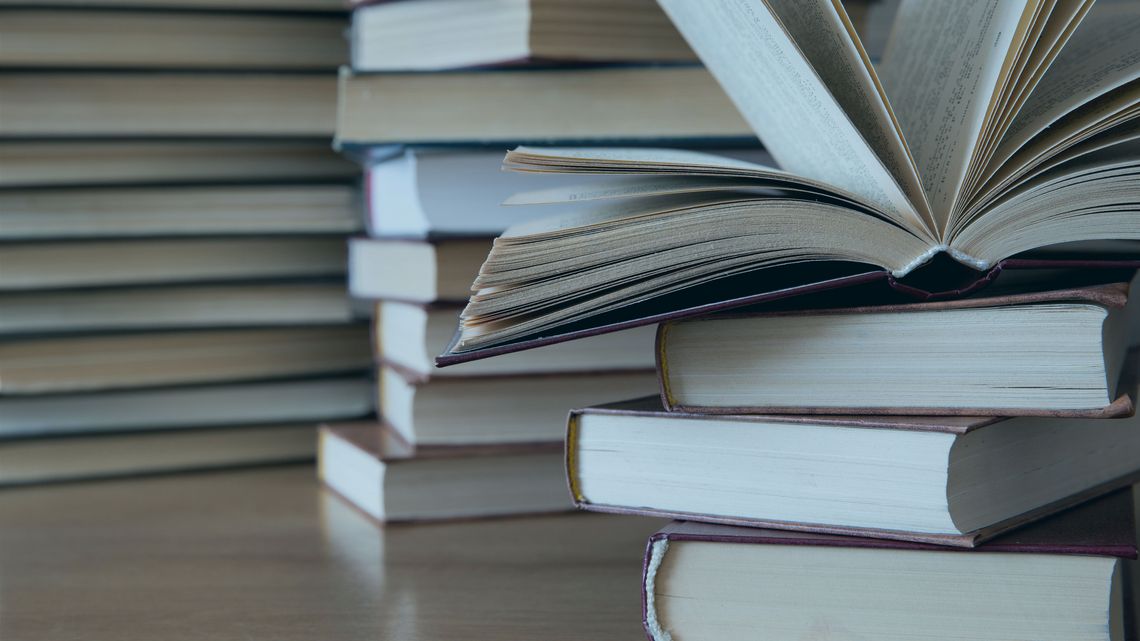 30.04.2019
Coming Soon: C3's Training in Book Form
Do you work across cultures? Could you use a handbook filled with practical advice and simple tools that can strengthen your global or cross-cultural work? Then you have something to look forward to this fall, when you'll be able to get C3 Consulting's training in book form.
It's been a long-time dream, and soon it will be a reality: C3 is publishing a book!
The author is C3's CEO and Chief Trainer Annette Dahl.
Since she founded C3 in 2006, Annette has been a pioneer when it comes to taking theoretical research and turning it into hands-on cultural training. Today, she is one of Denmark's leading experts in intercultural collaboration and global leadership.
The new book will provide simple and effective tools that you can use to navigate cross-cultural situations along with powerful ways to conceptualize, talk about, and tackle all kinds of situations in which cultural differences play a role.
The book also contains tons of techniques and concrete advice for those of you who may be working on virtual, global teams.
If you work cross-culturally or globally, this book is for you
This book is written for you if cross-cultural collaboration is part of your everyday work life, no matter where in the world you work or what your cultural background is. And to ensure that it is accessible to the widest possible audience, it is written in English.
Of course the book is also packed with case studies and interviews with leaders, project managers, and employees who work globally.
Meet our publisher
We are so happy to share the news that we have an agreement in place with the publishing house that will produce our book: Granhof & Juhl.
Granhof & Juhl is a newer publisher that is, in every way, a perfect match for us at C3. Here are some of the reasons we chose to collaborate specifically with Granhof & Juhl for our upcoming book:
# At Granhof & Juhl, a good reader experience is central. This means, among other things, that the books are printed on high-quality paper and thread bound for better durability.
# Granhof & Juhl also prioritizes a good author experience, with a close collaboration and equal partnership between author and publisher.
# The publisher has a strong non-fiction profile with a focus on using concrete tools to develop and secure your organization's future – precisely the same focus as C3's trainings.
Read more about Granhof & Juhl publishing and the people behind it here (Danish only).
Do you want to be the first to know when the book is available?
We don't know the exact release date yet, but if you want to know as soon as we do, then sign up for our newsletter. By doing that, you will also get regular updates that inspire you and help you find ways to work more effectively across cultures.