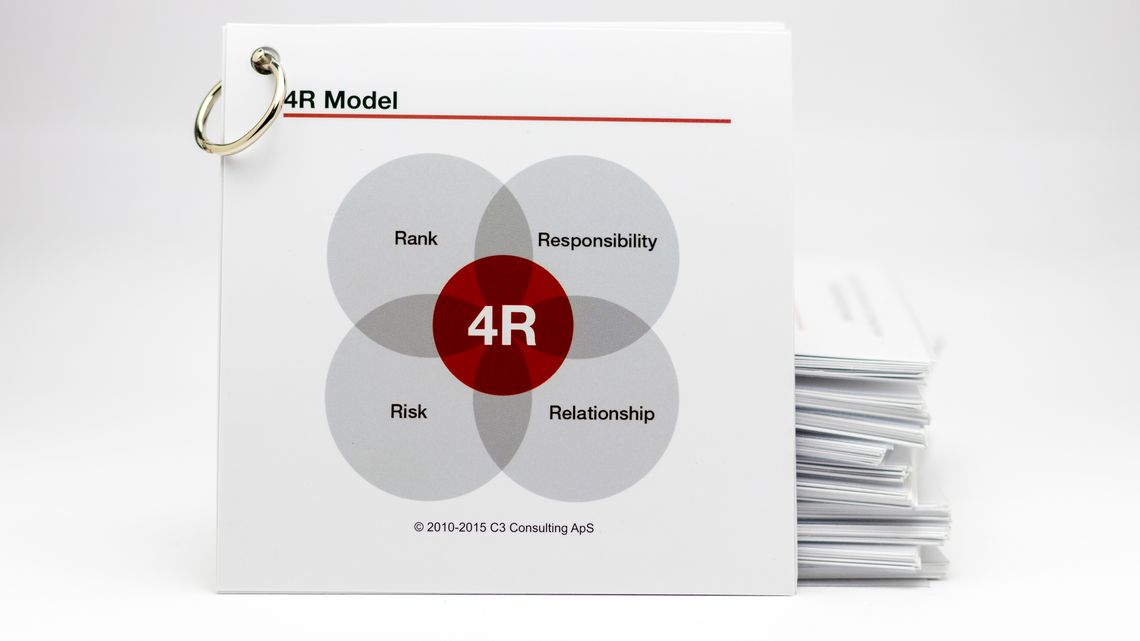 27.09.2020
We're Celebrating our 4R Model's 10 Years Anniversary!
A cultural GPS.
A dialogue tool.
A behavioral tool.
A multi-tool pocket-knife.
A simple, yet profound model.
A shortcut to cultural understanding.
A very practical tool to use in everyday life.
A structured way to get a clear view of cultural differences.
A common platform for exploring cultural differences and similarities.
A really non-aggressive and non-stereotypical way to deal with cultural characteristics.
…
The above are just a few of the many things that have been said about our 4R Model since we developed the model 10 years ago!
Since then, thousands of executives, managers, project managers, employees, expats, and other good people have used the model to navigate various cross-cultural settings. And we're really proud about that!
Like to know more about the 4R Model and how you can use it to navigate any cross-cultural setting?
You'll find a brief intro to the 4R Model here.
If you'd like a more in-depth explanation of how to use the 4R Model, we've devoted a full chapter to the model in our book 'Global Perspectives', including:
Guide questions that you can use to make a 4R cultural analysis for your own and other cultures
A detailed 4R analysis of Danish culture
Case stories of how people have used the 4R Model in their global work
And much more!
If you sign up for our newsletter, you'll get the chapter delivered straight to your inbox. You can read more about the newsletter and sign up here.