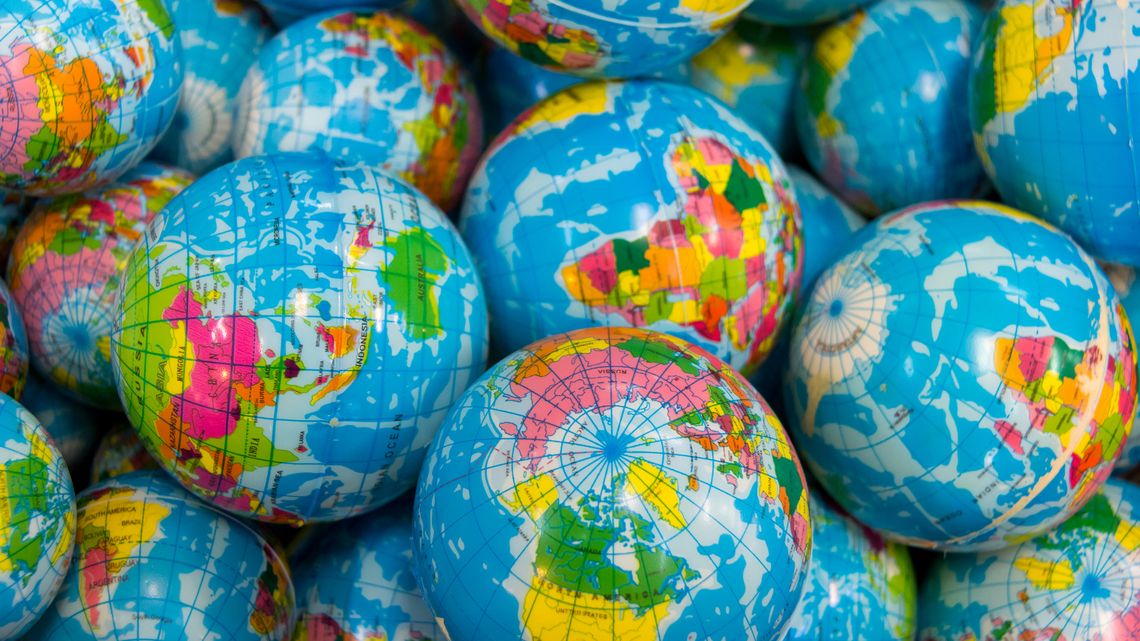 01.03.2021
News from Our Corner of the World: A Springtime Full of Exciting Projects
Despite the pandemic, here at C3 we have a springtime full of super-interesting projects.
Here's just a selection:
> A three-month train-the-trainer program for a management group, enabling them to be global mindset facilitators
> A series of 2-hour workshops on 'Remote global leadership' for 200 managers in total (divided up in smaller groups)
> Global mindset and team training for a Danish-Polish team
> A half-day workshop focusing on Danish-Swedish collaboration
> 'Virtual Collaboration in a Global Setting' as a 4-session internal learning program
> Half-day cultural awareness workshops focusing on India and China
> Cultural training for expats and their families relocating to Indonesia, Taiwan, Singapore, Mexico, USA, Ghana, Dubai, Hungary, Serbia, Germany, and Denmark

It's all customized – and designed to be delivered virtually.
Some of it has been delivered already – and Annette, Bente, Janus, Silke, Line, Rana, Birgitte, Darko, Tania, Szilárd, Pernille, and many more of our talented trainers are really looking forward to the next couple of months as well!
Is there something we can help you with?
How about you or your organization – is there something we can help you with?
Get in touch for a chat!
Contact Head of C3 Annette Dahl at email ad@c3consulting.dk.