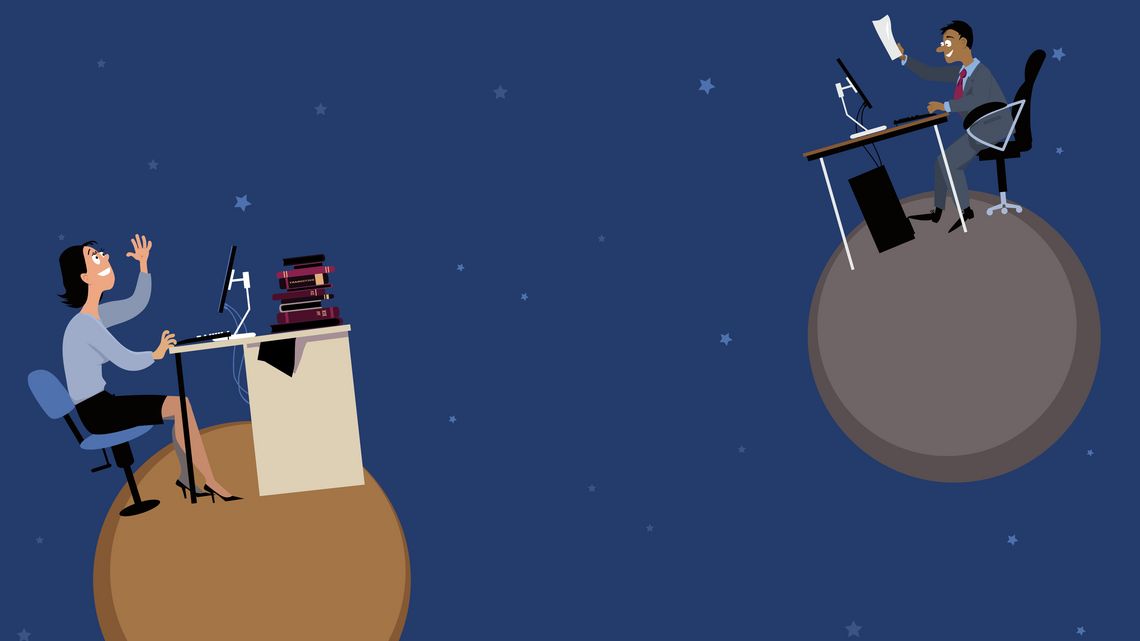 12.03.2020
We Can Help You Organize Your Virtual Meetings and Events
As awareness and precautions regarding Covid-19 is traveling across the globe many face-to-face events are being moved to online platforms.
Video conferences and live streaming are new territories for many. Which tools and technologies are the best to use? How do you even facilitate an engaging online meeting?
Please don't hesitate to contact us if you need help to transform any face-to-face meetings or events that you've already planned into virtual events or meetings – instead of cancelling them.
Contact us at email kontakt@c3consulting.dk / tel. +45 6017 0817 if you need help.
We can also organize a training programme for your team or company in how to work effectively across distance. Read more here.
Did you know that our intercultural trainings can also be delivered virtually?
We can deliver almost any of our intercultural trainings virtually, and this applies to trainings for both individual managers / employees and for teams and larger groups.
A virtual training programme is much more than just a "virtual copy" of a traditional face-to-face training programme. When we design a virtual training programme, we draw upon extensive knowledge of the most effective ways to learn in a virtual space.
The trainers for our virtual programmes also have a great deal of hands-on experience, both with working globally and with delivering trainings virtually to clients spread out across the globe.
Like to know more? Then check out this article with answers to the most commonly asked questions we receive about training delivered virtually.
Like some inspiration for your virtual collaboration?
If online collaboration is new to you, here are some resources to get you started:
> Blog post with 7 tools to boost your virtual collaboration – several of them have free versions.
> Blog post about 3 assumptions you should challenge if you want to be successful at virtual collaboration.
> Short video with tips by C3's Virtual Collaboration Specialist, Line Mørkbak, on how to plan and host productive video meetings. Line recently contributed to C3's book: "Global Perspectives" with a chapter on Cross-Cultural Communication and Collaboration in the Virtual Space.